Polycystic Ovary Syndrome
Individuals who suffer from Polycystic Ovary Syndrome (PCOS) experience disruptions within the endocrine system. Insulin resistance is a hallmark of PCOS, which can lead to symptoms such as abdominal gain of adipose tissue, food cravings, and hypoglycemic episodes. Additionally, PCOS may co-occur with eating disorders. Both of these conditions can occur in bodies of any size or shape.
Our Registered Dietitian provides evidence-based nutrition recommendations for PCOS and approaches treatment from a weight-neutral stance. Life enhancing movement is a term from the Health at Every Size paradigm that describes supporting individuals of all sizes to engage in enjoyable physical activities, to the degree that they choose. This "joyful movement" can be integrated into one's routine to further support more normalized insulin and glucose responses. Approaching behavior changes from a place of self-care often helps individuals mitigate the stress response, which can further benefit PCOS and disordered eating symptoms. Medication management may also be appropriate for some individuals, who are evaluated by our medical providers.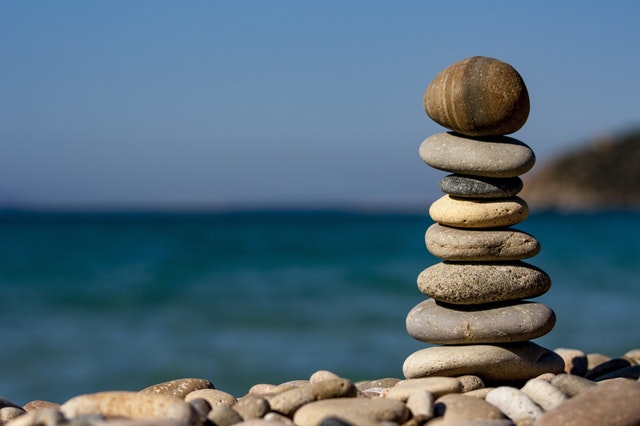 Balancing the various aspects of PCOS management is key.
If you are interested in learning more about treatment for PCOS, please contact us.