Intuitive Eating
Working with our Registered Dietitian, you can learn how to redefine your relationship with food through the evidence-based approach of Intuitive Eating. Can you remember what eating was like when you were a child? How have things changed since then? How do you reach a place where you are able to listen to your body again without relying on external rules and regulations about what eating should look like?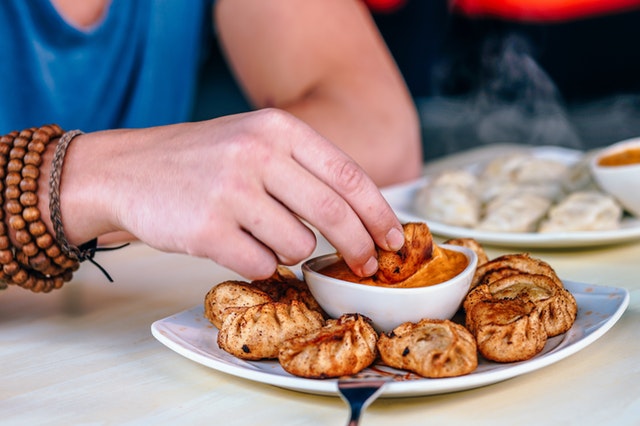 Intuitive Eating is a journey, and everyone who embarks on it starts from a different point.
You may just be starting your journey, or you may be in the later stages. Whether you are recovering from an eating disorder or simply want to explore your relationship with food, Intuitive Eating can offer an effective and compassionate approach.
Together, we'll work through the various principles of Intuitive Eating:
Reject the Diet Mentality
Honor Your Hunger
Make Peace with Food
Challenge the Food Police
Feel Your Fulness
Discover the Satisfaction Factor
Cope with Your Emotions without Using Food
Respect Your Body
Exercise - Feel the Difference
Honor Your Health with Gentle Nutrition
If you are interested in this approach, please see more about our Intuitive Eating Program, which is a 12-Session Individualized Program. Or, please contact us.
*Please note that Intuitive Eating is not a diet or weight loss program.
Instead, this evidence-based approach may or may not result in weight loss. The goal is help you connect with your own hunger, fullness, and satisfaction cues. For this reason, the intention is to help you move away from eating that is based on calorie counting, exchange systems, and rigid meals plans, and focus instead on learning how to honor your personal nutrition needs.